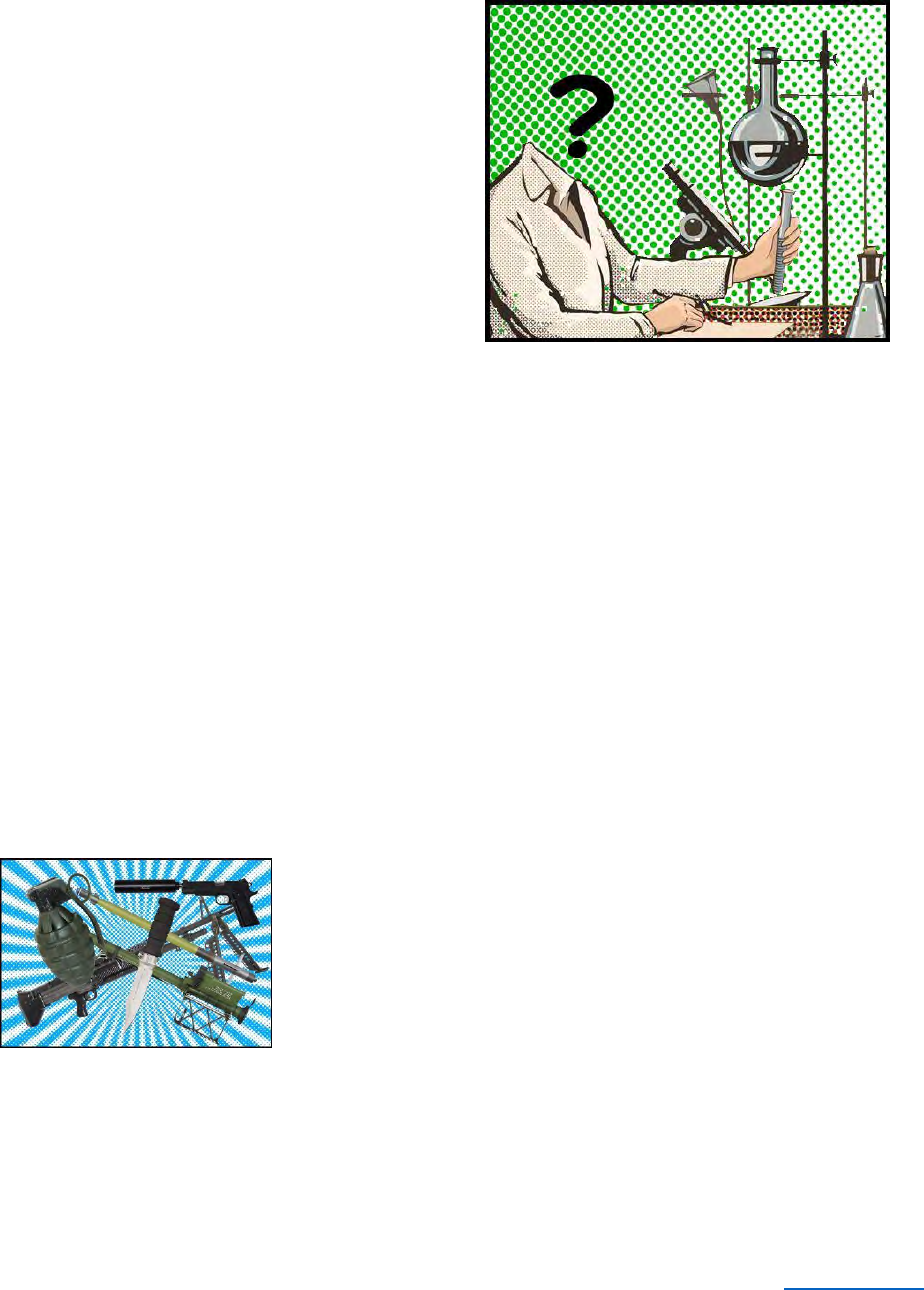 Kryptocurrency ~ Superbman Faces his Greatest Threat!
~ page

3

~ © 2023 Michael Gelman

http://ontheInter.net
One might ask how kryptonite even exists here on earth.
Doesn't it come from planet
Krypton?
It turns out that an anonymous genius with
questionable scruples realized that many people
in the world wanted to buy and sell contraband,
contract illegal services, and do pretty much
whatever they want, without the risk of running
into Superbman.
To that end, this anonymous person found a
way to synthesize kryptonite in the laboratory.
Next, they minted coins from the kryptonite, creating the aptly nam
ed
kryptocurrency
, a
new type of money. This new money worked just like existing money, but it did something
more.
It took power away from Superbman and gave it to criminals
.
Superbman
cannot fight crime in the presence of kryptonite, and now criminals have the ability to
commit a wide variety of crimes with impunity.
Criminals are finally free from Superbman.
As with stocks, futures, and precious metals, the value of kryptocurrency fluctuates, and
that makes it useful as an investment.
Megalopolis already had a multitude of investment
opportunities, many of which are arguably more sound than kryptocurrency. Because it is
money, it may be used like any other money, but Megalopolis already had a multitude of
payment methods.
Kryptocurrency differentiates itself from these other financial tools because it protects those
who commit crime. If kryptocurrency were to disappear, the only people who would miss it
would be those who fear Superbman. Other than keeping Superbman at bay
,
kryptocurrency offers absolutely nothing new or unique.
Illegal weapons, suppressors, poisons, and drugs, are
now being freely bought and sold online, thanks to a
combination of IP address concealing technology and
untraceable money.
Several contract killings have even been funded using kryptocurrency. Kryptocurrency
ownership does not make someone a criminal, but merely gives them the power to safely
commit a variety of crimes, should they decide to.